Getting started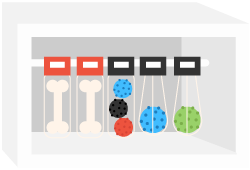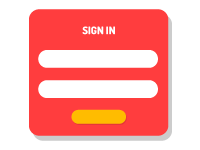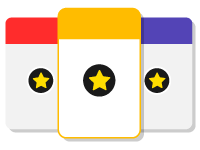 Choose a package
Select between our Plaza Single Class or Plaza VIP Membership package and submit payment.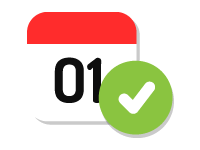 Book a tutor
Book one of our available Plaza Tutors from the Parent Portal at your convenience.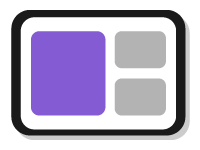 Take a Lesson
Take the assigned lesson from the Student Portal.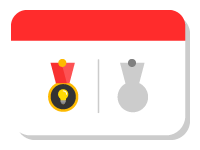 Student evaluation
Tutors assess student's progress at the end of every lesson.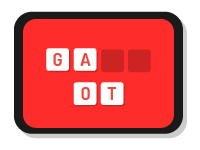 After class activities
Review lesson content through interactive activities on the Student Portal.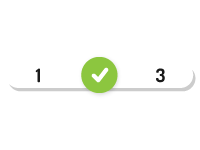 Track your student's progress
Keep track of your student's Spanish Learning Journey on the Parent Portal.