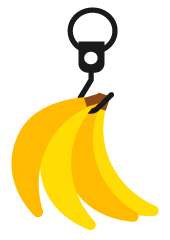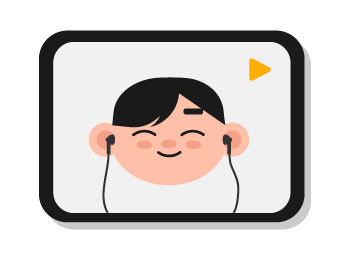 Immersion
Children naturally learn a language by listening and repeating. Immersion enhances a child's skills in abstract reasoning, listening and problem-solving. Our brains are wired to produce all sounds, making immersion learning the most effective method of learning a second language.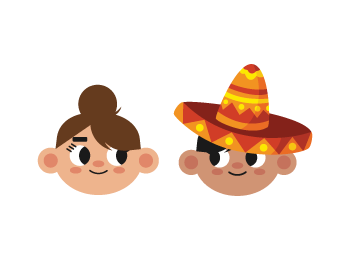 Native speaker
Language immersion with the help of a native speaker brings exposure to more idioms, dialects, extensive vocabulary, culture, accents and accurate pronunciation.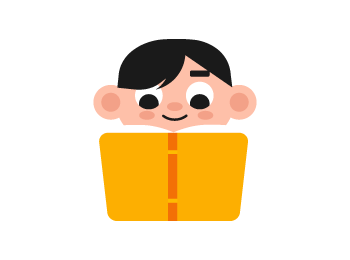 Biliteracy
Biliteracy is the ability to fluently speak, read, listen, and write proficiently in two languages. Our goal as a company is for our students to acquire biliterate skills by our language immersion program.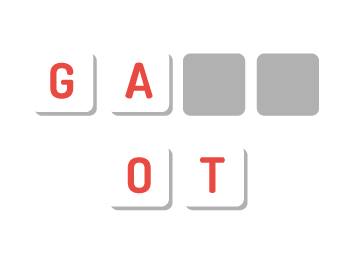 Gamification
Our curriculum is designed to motivate and stimulate children to learn by using game elements that create a more enjoyable learning environment that the students will be more engaged with.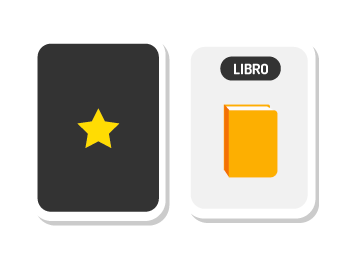 Graphic recognition
Our lessons have been designed to help the students understand and learn the language with graphic aids.  Most of our content is represented with images that our students will be able to recognize and decode into Spanish.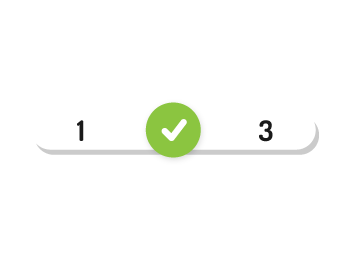 Progress tracking
Progress tracking is key to a successful learning experience.  Our platform allows parents to see their child's achievements lesson by lesson on their parent portal.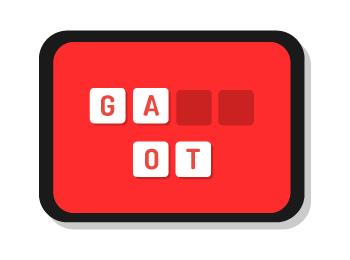 Lesson review
We are committed to seeing our students excel.  Our after class activities support the students learning journey by having 24/7 access to the content learned on their Student Portal.